How to Talk to Girls at Parties
Some girls are out of this world.
May. 05, 2018
GB. US.
102 Min.
Synopsis
تنفصل فتاة قادمة من الفضاء الخارجي عن المجموعة التي تنتمي إليها وتجوب المجرة بأكملها حتى ينتهي بها المطاف في كوكب اﻷرض، وتصادف في إحدى الحفلات فّتّيّان في عمر المراهقة يتوجهان لحضور نفس الحفلة التي تتواجد بها في إحدى ضواحي (لندن).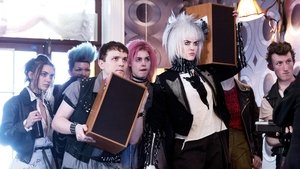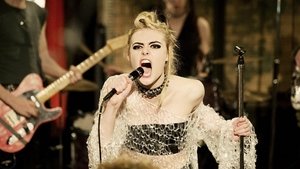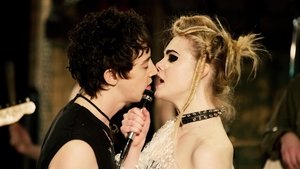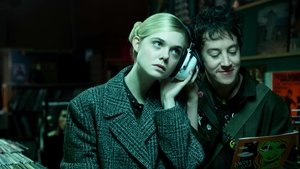 Original title
How to Talk to Girls at Parties
IMDb Rating6.2 1,150 votes
TMDb Rating8 23 votes