The Strangers: Prey at Night
Never underestimate the kindness of strangers.
Mar. 07, 2018
US.
85 Min.
Synopsis
رحلة برية عائلية تأخذ منعطفًا خطيرًا عندما تصل إحدى العائلات إلى حديقة تقع خارج نطاق تغطية المحمول، لكي يجلسوا مع بعض أقاربهم، لكنهم يكتشفوا أن الحديقة الغامضة مهجورة بالكامل، وتحت غطاء الظلام، يقوم ثلاثة مرضى نفسيين ملثمين، بوضع العائلة تحت اختبار الكفاح من أجل البقاء.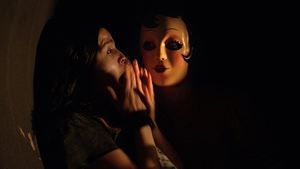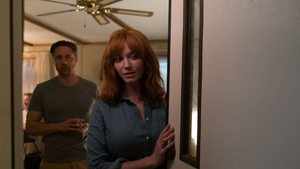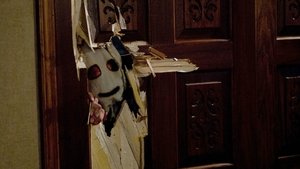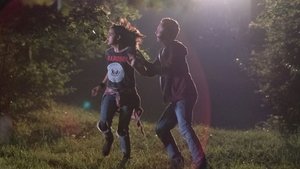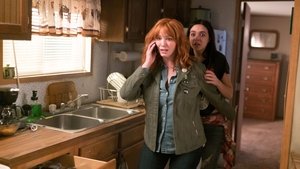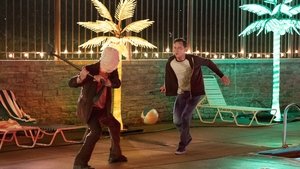 Original title
The Strangers: Prey at Night
IMDb Rating5.6 5,899 votes
TMDb Rating5.4 71 votes